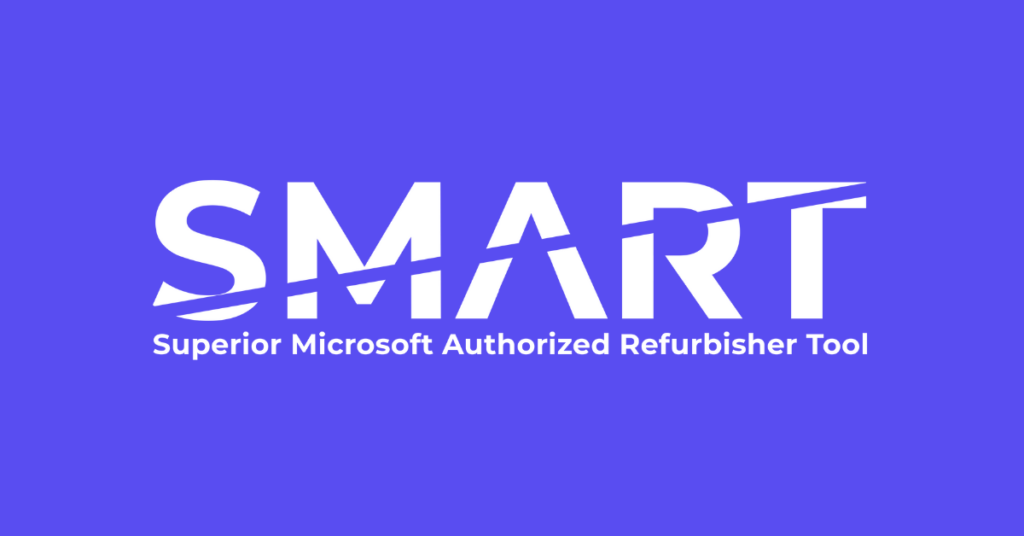 We are delighted to announce that SMART has added additional features.
When we add new features, our priority is to help our customers save time, and provide better experiences for their own customers.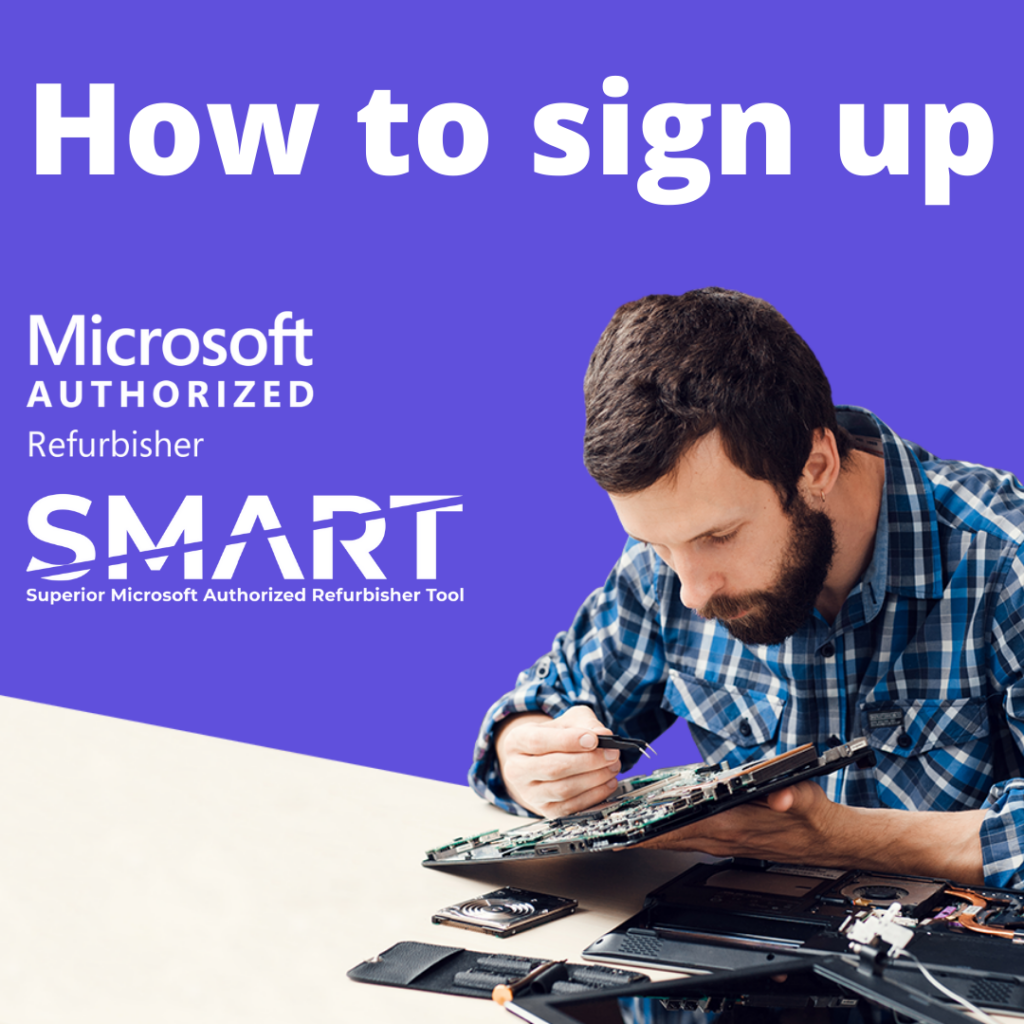 SMART creates a frictionless online experience for Refurbishers to manage and deploy digital Microsoft Windows licenses, without the need for on-premise hardware or lengthy technical setup. By the time you finish reading this article, you will be able to inject legtimate Microsoft Office Licenses sourced through a Microsoft Authorized Refurbisher.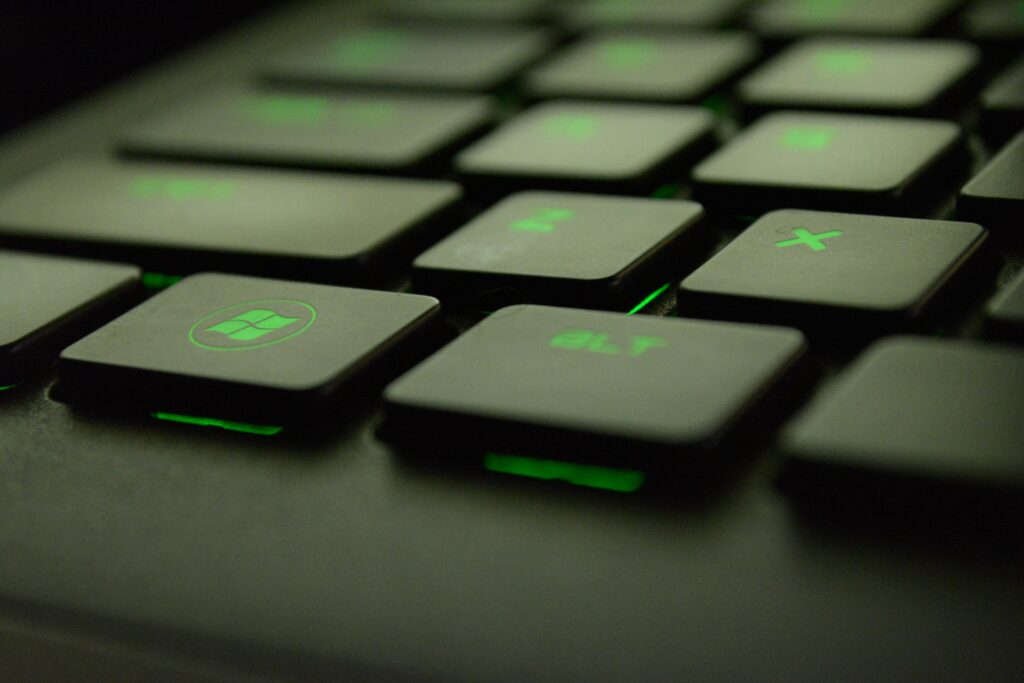 Avoiding the risks that come from cheap Windows 10 keys is essential to ensuring that you can continue to provide high quality refurbished products.
Let's go through the 9 biggest risks of buying cheap Windows Microsoft Keys. Then, we'll outline the ways that you can mitigate these risks.