Winner of 2021 Microsoft Innovation Award
Built by
refurbishers,
for refurbishers
Transform the way you do business with an innovative solution to manage and report on your Microsoft Digital Product Keys.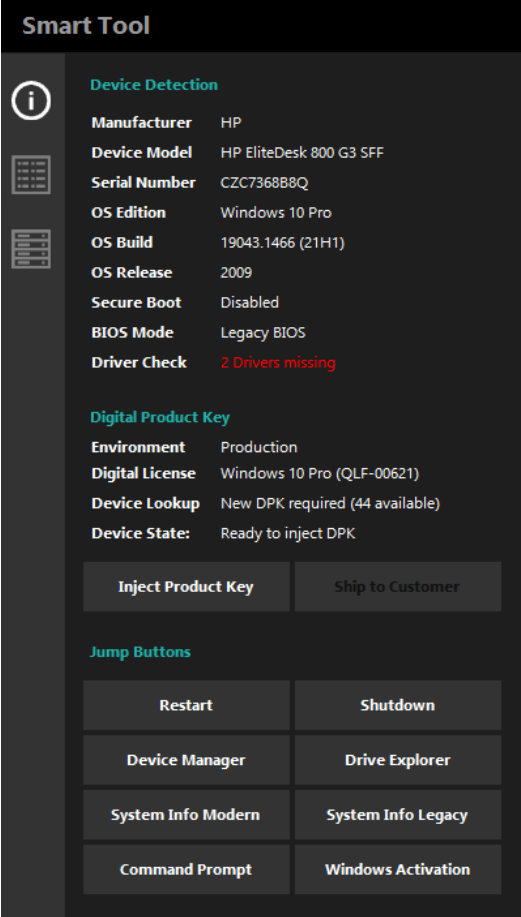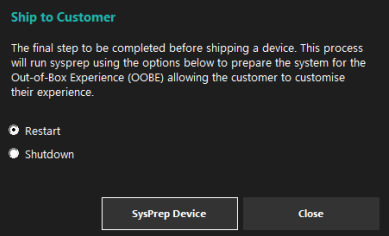 Waste Less, Refurbish More
Digital product keys made easy
SMART replaces traditional methods of injecting Digital Product Keys (DPKs) from Microsoft allowing your business to boost production and mitigate operational risk.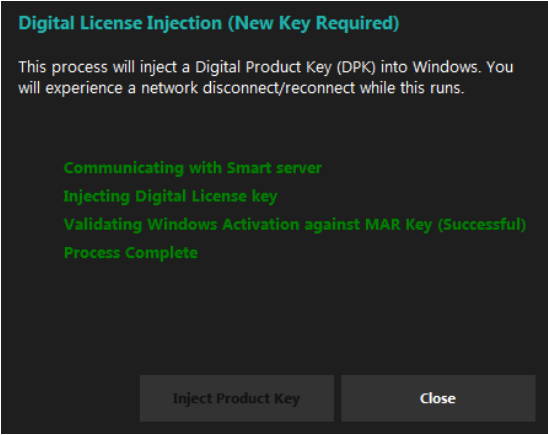 Built for speed and scale
What can SMART do for you?
Key Injection
Streamline the injection process and issue a Windows product key in less than 30 seconds.
SMART Shield
SMART shield technology stops the user from injecting multiple keys to the same machine.
Analytics
See a history of all injections and access hardware analytics with our real-time dashboard.
Driver Checks
Reduce customer queries and returns. Avoid shipping units without all drivers present.
Stock Transparency
See your stock in real time and get notified when you're running low to ensure you never run out.
Cloud Solution
No expensive hardware or complicated setup. Get started in under 5 minutes.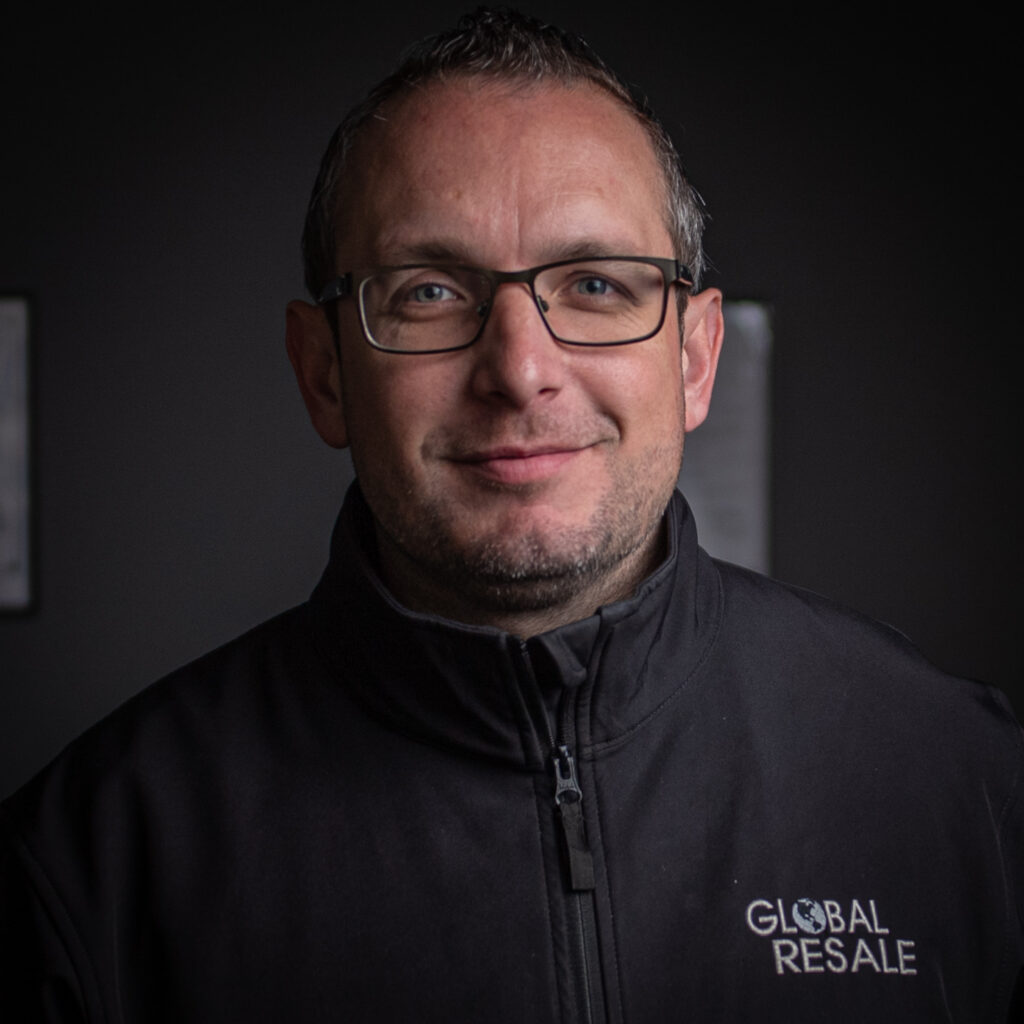 "SMART has been pivotal when scaling our refurbishment process. It has enabled us to recover thousands of pounds in keys that were being injected multiple times as well as speeding up our operational process by around 17%"
Lee Verrall // UK Operations Director at Global Resale
SMART is your all encompassing solution to digital key injection. Create an account and explore our Free Pay as you Go plan today.