IT equipment refurbishers often come across Microsoft Autopilot and Intune locks, which can render a device useless if not removed. This is where the MAR (Microsoft Authorized Refurbisher) Key Injection Process can help.
Understanding the MAR Key Injection Process
The MAR Key Injection Process is a critical step when refurbishing a Windows device. It involves injecting a MAR key and automatically submitting a computer build report (CBR) to Microsoft. This report activates Windows and sends important information about the device, signifying that the device has been refurbished and is now available for resale with its new license.
Typically, managing the MAR Key Injection Process would require an on-premises server, resulting in expensive hardware, an overly complicated setup/onboarding process, and ongoing administration. However, SMART revolutionizes this process. It's a lightweight client that runs on the machine you wish to refurbish, automatically handling the CBR submission for you during the key injection process, freeing you up to focus on your refurbishing tasks.
Overcoming Cloud-Based Locks
Once you have injected a key Microsoft will receive the CBR from SMART. The device is then de-registered from any existing Autopilot or Intune locks within 24 hours. It is worth noting that the device's serial number and MAC address remain unchanged.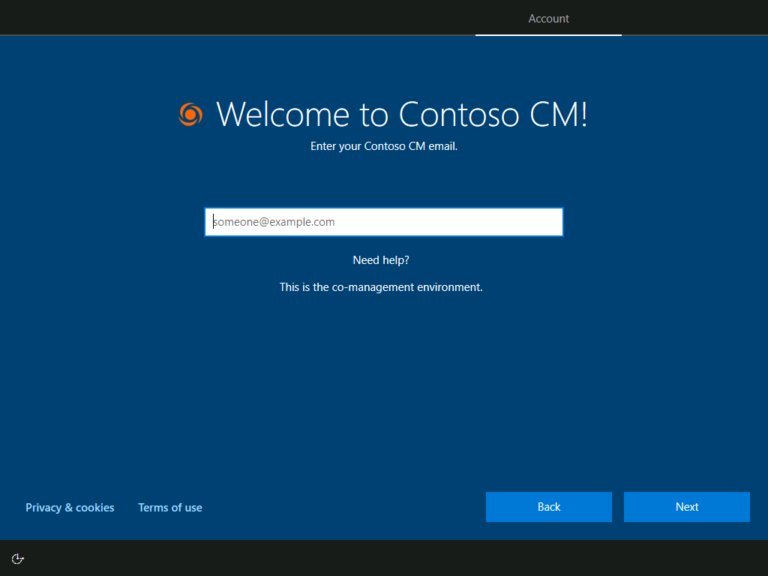 Note on Firmware Level Locks
While SMART can manage Microsoft MDM-enrolled locks, it's important to note that Firmware level locks, such as firmware passwords, are separate from the operating system. These cannot be cleared by changing the license key.
The MAR Key Injection Process is transformative for IT equipment refurbishers, and with SMART, this process becomes even more streamlined. With the elimination of the need for on-premises servers and the reduction of overhead costs, SMART provides a simplified and cost-effective solution.
If you're a refurbisher struggling with Autopilot locks on your Windows devices, embrace the SMART way. It offers a free Pay As You Go plan, providing you with the flexibility you need. Start your journey towards a more efficient refurbishment process today by signing up for SMART here.