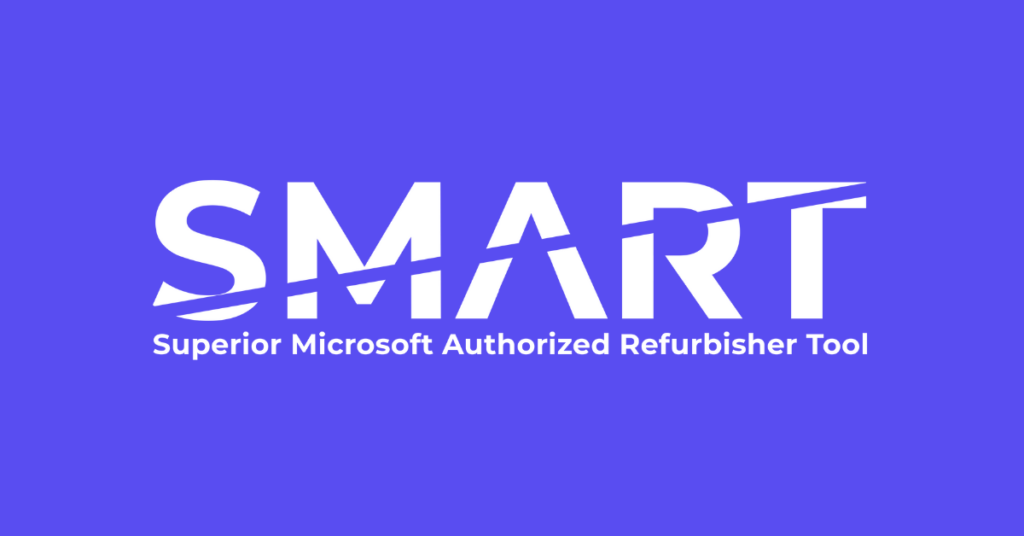 We are delighted to announce that SMART has added additional features.
When we add new features, our priority is to help our customers save time, and provide better experiences for their own customers.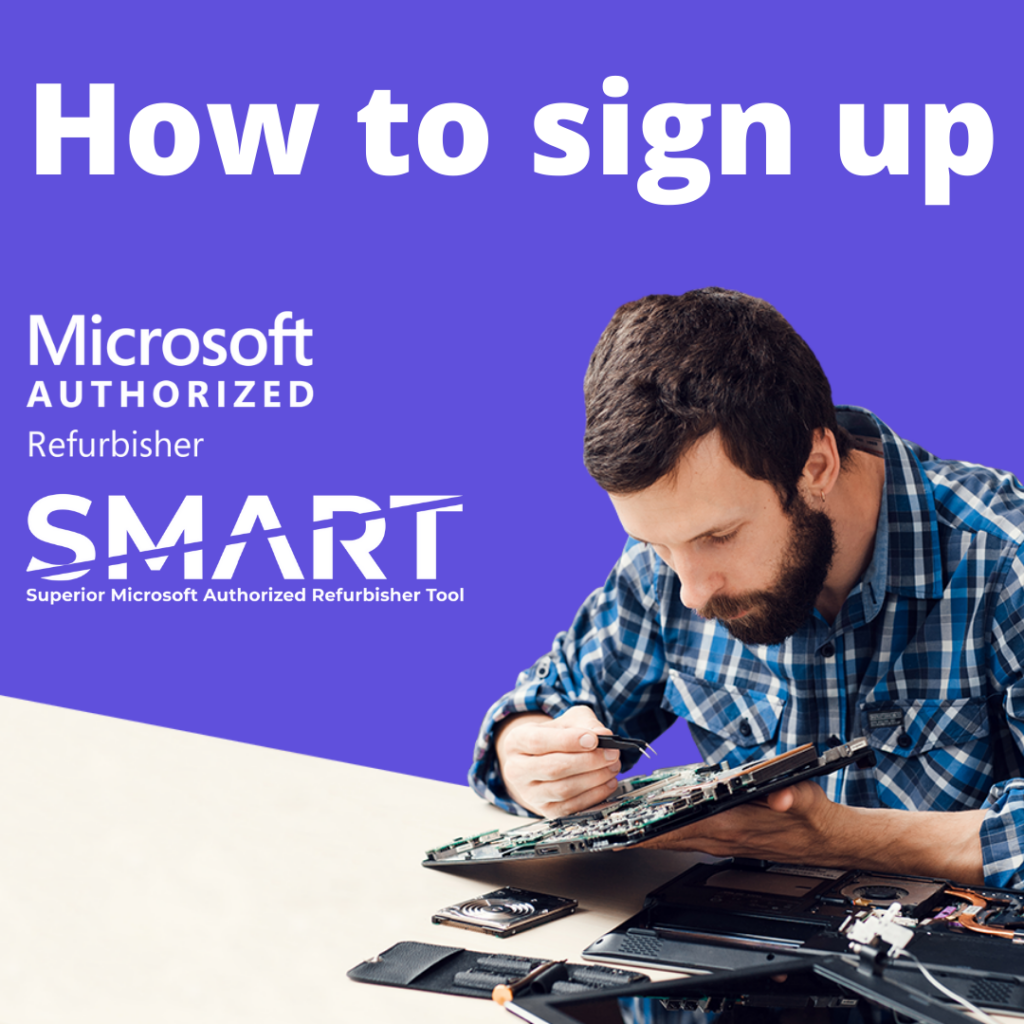 SMART creates a frictionless online experience for Refurbishers to manage and deploy digital Microsoft Windows licenses, without the need for on-premise hardware or lengthy technical setup. By the time you finish reading this article, you will be able to inject legtimate Microsoft Office Licenses sourced through a Microsoft Authorized Refurbisher.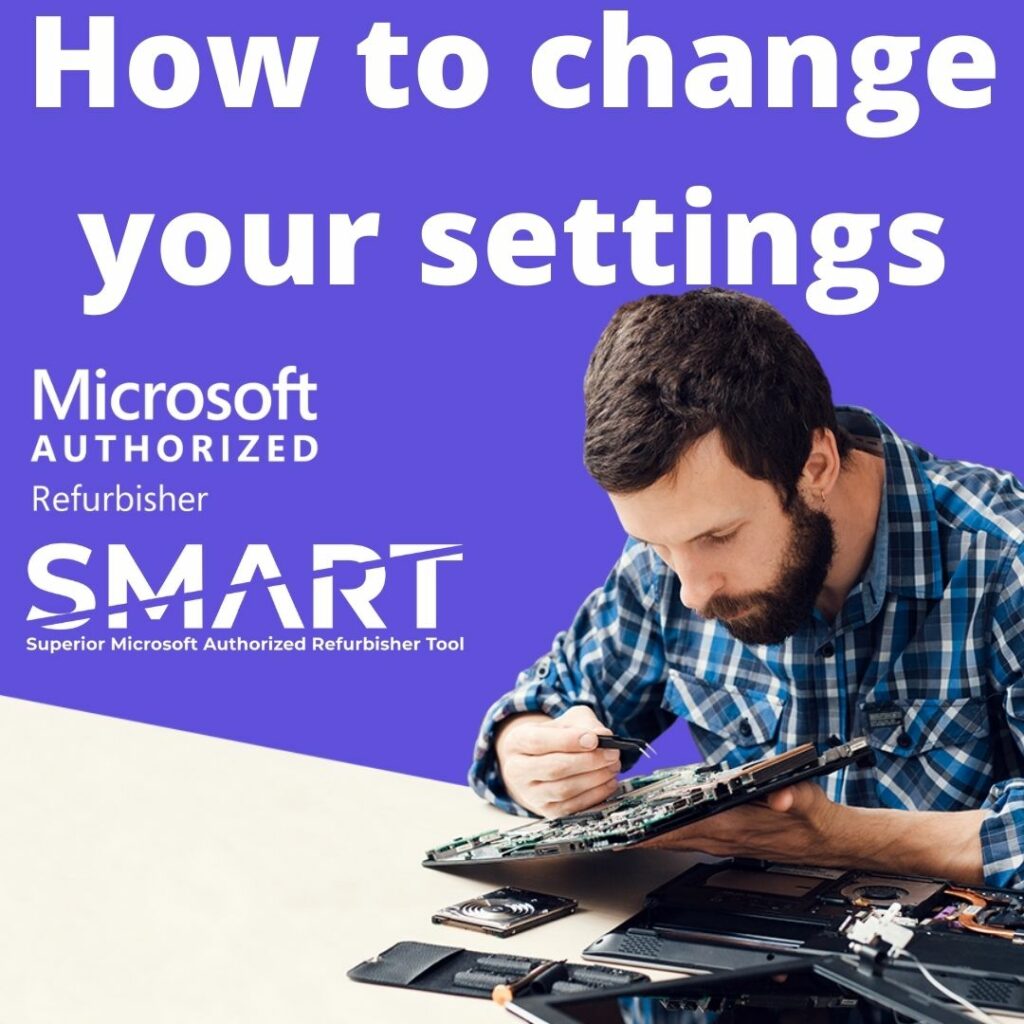 Once you have signed up to SMART, you may wish to change your settings to reflect you refurbishing processes needs.