Automation in the refurbishment process is important for decreasing operational costs and increasing speed of refurbishing. Reducing the amount of time that your technical team spends on each device can give you a competitive advantage in your refurbishment process.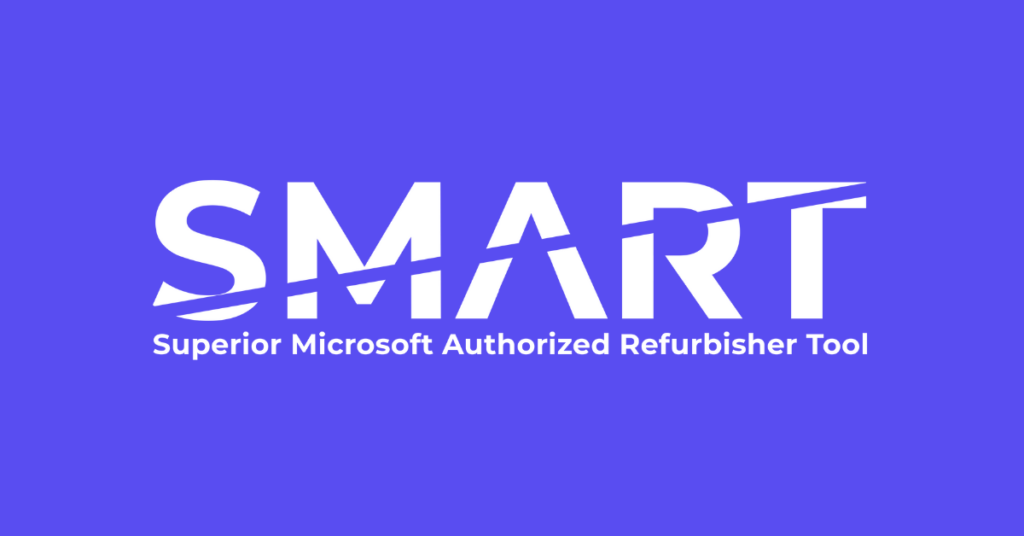 We are delighted to announce that SMART has added additional features.
When we add new features, our priority is to help our customers save time, and provide better experiences for their own customers.